Experience the Opulence & Vigor of the Koenigsegg Regera at Koenigsegg Denver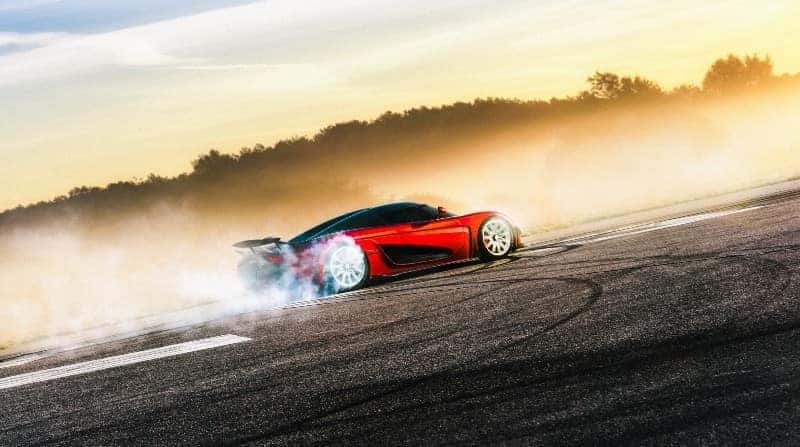 The Pinnacle of Luxury with the Koenigsegg Regera
Koenigsegg vehicles are already titans of performance, with powertrains that vastly outperform even the closest high-performance competitor. However, the Regera takes everything a step further by being the model in the lineup that is also focused on providing elite levels of luxury. Given the already superior design of other Koenigsegg interiors and their racing-inspired feel, having a megacar that also appeals to the luxury-focused Colorado consumer is a dream that can be made a reality. Simply stop by or contact Koenigsegg Denver in Highlands Ranch, CO, today for more information!
The Magnificence of the Regera
Starting with the powertrain that sets the Regera apart from other high-end luxury vehicles, you will find the innovative Internal Combustion Engine, or ICE for short. delivers phenomenal performance when combined with the three electric motors to create the hybrid system. Generating 1500 total horsepower, every press of the gas pedal is met with a blast of acceleration and a thunderous roar from the engine. Your senses will be heightened with enjoyment as you get around town or unleash all the performance on the highway. 
Being the luxury member of the Koenigsegg lineup, the interior is filled with the most premium features possible. This includes welcome interactive elements such as an integrated Wi-Fi hotspot and Apple CarPlay integration for those leisurely cruises around the Denver Metro region. Regardless of if you are driving around the town or taking on the highway, the memory foam that is fitted on all seating ensures that everyone in the vehicle is reliably comfortable. 
Order a Koenigsegg Regera Today in Colorado 
Have you been considering a unique vehicle to add to your elite lineup? The Koenigsegg Regera is ready to give you a memorable drive every time you step inside. Koenigsegg Denver in Highlands Ranch, Colorado is the only dealer in the region where you can order a new model like the Regera. Contact us today whether you live in Colorado, New Mexico, Wyoming, or other surrounding states. We would love to help you get your claim on a superior Regera as soon as possible!