Impressive New 2022 Koenigsegg Jesko Performance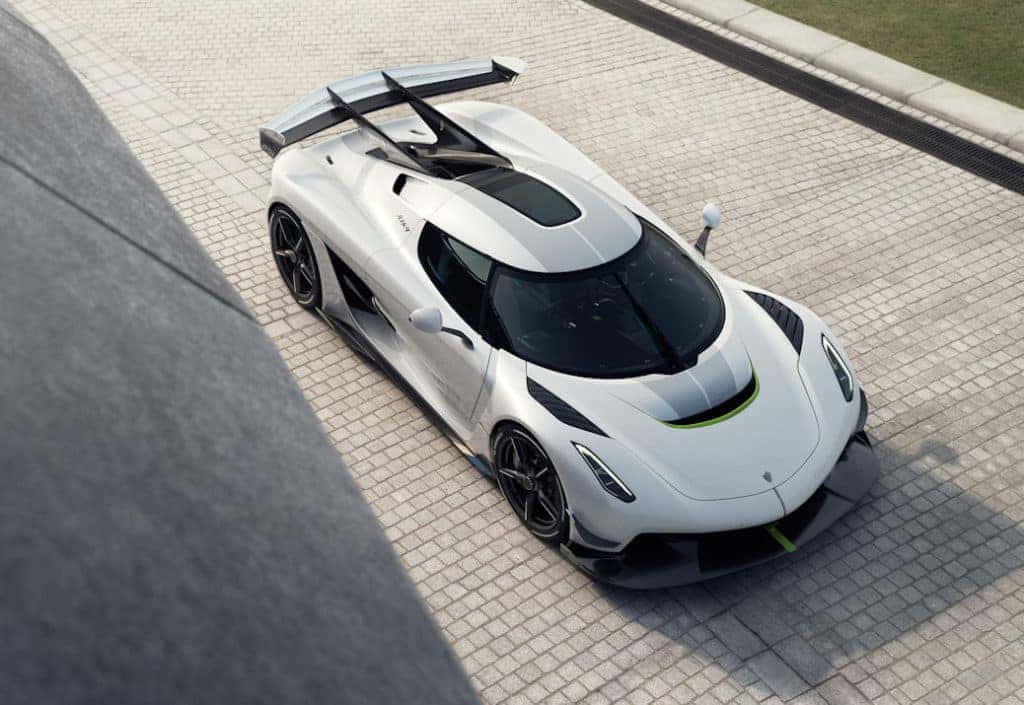 2022 Koenigsegg Jesko Performance
An Unbridled Sense of Power in the 2022 Koenigsegg Jesko
The Koenigsegg Jesko is a marvel of what supreme hypercar performance and design have been able to achieve. Equipped with a powertrain that exceeds expectations for a top-performing vehicle, the Jesko takes both the local racetrack and the highway with sensational speed. The twin-turbocharged 5.0L V8 engine that the Jesko boasts has been redesigned to further expand its capabilities. Generating either 1280 horsepower on conventional gasoline or up to 1600 horsepower when opting for E85 gasoline, the acceleration potential of the Jesko is unbridled. Getting behind the wheel of the Jesko means knowing the driver has access to speed that is just waiting to be unleashed.
The Light Speed Transmission Revolutionizes Acceleration
Elite performance from the engine wouldn't be complete without an equally sensational transmission to channel the seemingly limited power the hypercar offers. The Jesko is equipped with the innovative Light Speed Transmission. This nine-speed transmission is unique in the fact that it does not have a conventional gearbox. Instead, the gears are placed directly on the axles. This gives the Jesko acceleration that is virtually instantaneous and maximizes every ounce of performance from the vehicle. Racing enthusiasts and those who demand performance beyond the norm will adore the Jesko and everything that it can do.
Order the 2022 Koenigsegg Jesko Today at Koenigsegg Denver in Highlands Ranch, CO
Being built to exceed either on the racetrack or in everyday driving situations, the 2022 Koenigsegg Jesko is a force that is waiting for the performance-minded driver to wield it. If you are desiring a hypercar that will leave those around you in awe, then contact Koenigsegg Denver in Highlands Ranch, CO today at 303-470-7000. One of our sales team members will be happy to assist you in ordering one of these exclusive vehicles with our hassle-free and comprehensive shopping process.
(Photo Credit: Koenigsegg)