How Does Koenigsegg Denver Help You Get the Financing You Deserve?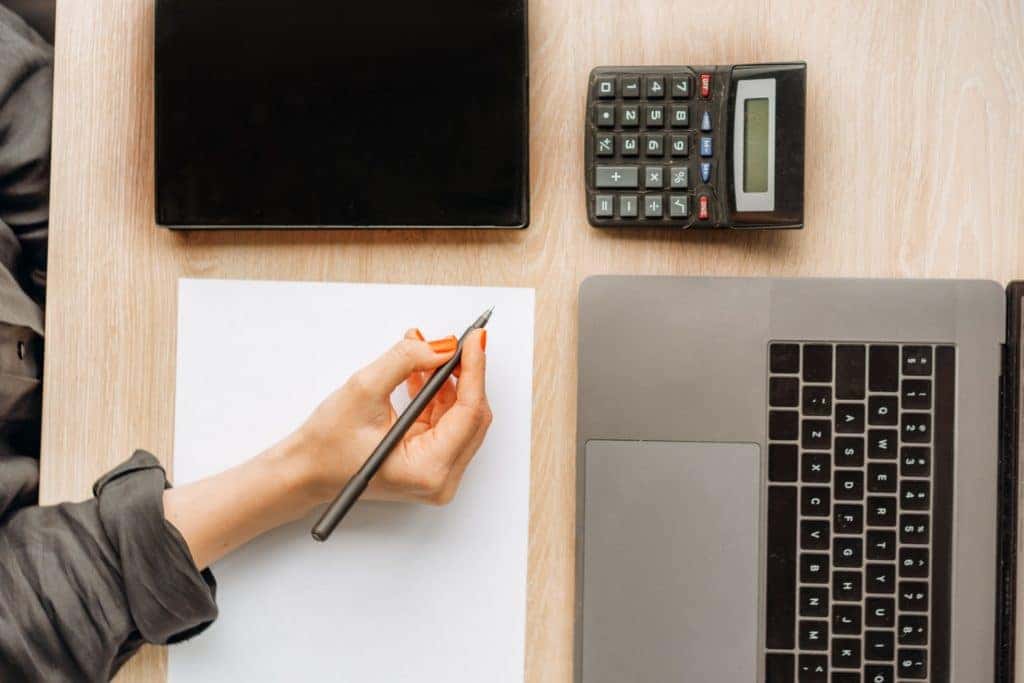 Trust Koenigsegg Denver to Get Quality Financing on Your Order
Ordering a Koenigsegg vehicle means choosing a sports car that far exceeds the conventional high-performance vehicles on the market today. Powertrains that deliver unbelievable amounts of performance are combined with a rarified air thanks to the exclusive nature of the brand. To help our well-qualified customers get their claim on a Koenigsegg model such as the Jesko or the Regera, Koenigsegg Denver in Highlands Ranch, CO, offers excellent financing options. Working with you to establish competitive terms and payments, our goal is to make sure you get superior customer satisfaction during your time with us.
How Do We Help You with Financial Considerations?
Great Lender Relationships – Koenigsegg Denver is confident that we can get our well-qualified customers the financing they can count on. This is because we make sure that our options to get financing for you are diverse. Our Finance Center team works with financial institutions such as banks, and other lenders to ensure that you get the customer-friendly terms that you deserve. 
Knowledgeable Professionals – Having confidence in your high-end megacar ordering experience is our goal at Koenigsegg Denver. When you visit our Highlands Ranch dealership or contact us at (303) 470-7000, we will guide you through the ordering process so that you know exactly what you are getting. This also helps with the financial side of the experience as we can understand what your considerations are and cater your needs as well. 
Convenient Online Resources – Before you visit our dealership, you can visit our website and take advantage of the various resources we have available there. This includes a Payment Calculator so that you can get an idea of what your likely monthly payments will be based on the terms and price of the vehicle you are looking at ordering. We also make getting pre-approved convenient! Simply fill out the form we have on our website and once you have been accepted, bring your accepted form to our dealership to make your Koenigsegg ordering experience as streamlined as possible!
(Photo Credit: Pexels)